I think we all anticipated that week sixteen would be stressful, but everyday, there is a level of tension in the room that is palpable.
It's a brief update as this week, the final assets are being imported into the scene and we begin making small refinements.
Level Design & Environment Art
Abigail explains, "I have imported the pews, key, candle holders and the creepy bushes. I did some more decals: moss, dirt/stains as well as blood splatter."
She also worked on designing the windows. She added broken glass and altered how dirty and clear the main vista window is.
Will says, "Today, using SpeedTree, with the floor mesh imported, I created roots to replace the placeholder ones in the scene. I did struggle to get the appropriate shape so let me know if needs changing. I think it currently looks as if it's floating with no trunk so I will look to resolve this in Maya or with pre-existing assets."
(We all thought it looks a lot like The Mind Flayer from Stranger Things!) 😂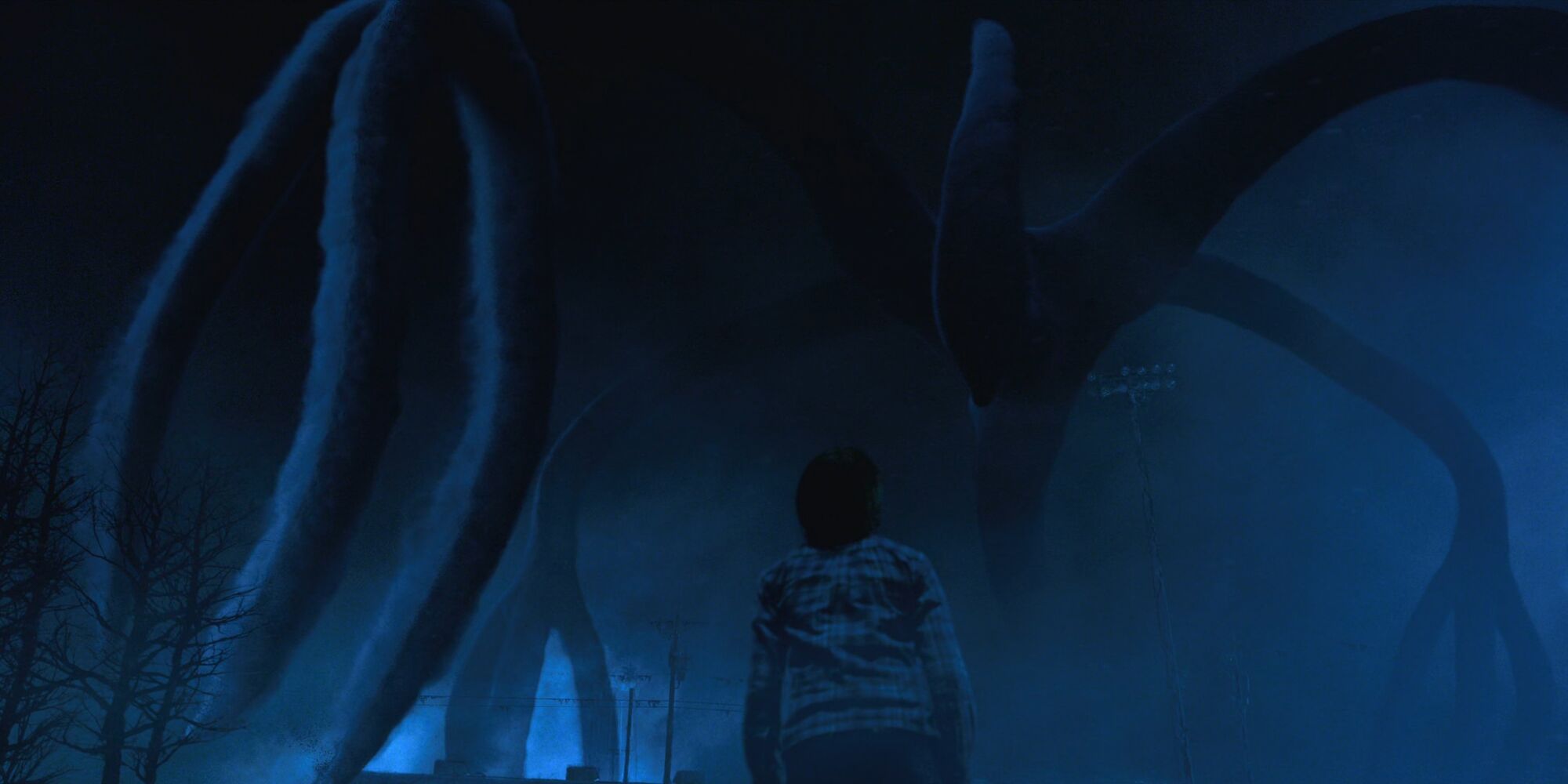 Prop Art
I finished designing the noticeboard; I was referencing the noticeboard in the Preacher church, making sure that there was an overall eerie and 'off' vibe.
The flat base colour was done in Photoshop as it was easier to tweak than it would have been in Substance Painter. Once finished, I imported it into Substance Painter and used a fill layer, suggested by Hattie, to finish off creating the roughness, dirt, normals and height.
Will worked on the radio that will sit in the foyer; this is where you hear our radio announcer's voice from. You can see his base model and reference below.
Hattie worked on the pew cushions, placing little cross stitches on the fabric in Painter; she also added the discarded car as we realised it could be used and seen from the vista window. Finally she made an assortment of papers to be used for rubbish, the tankard for the pentagram and updated the roughness on the pews.
Makeiba made a cute collection of props, the knife for the pentagram, the collection plate for the foyer, the matches for the balcony table and the candelabras to be placed near the altar.
Thank you for reading!